The following UX project was made by following "the design thinking process" which is a non-linear and iterative process. However, In order to be able to read clearly, the documentation was writing with less iterative process. 
Age: teenagers and some adults; between 13 – 30 
Education: no specific background knowledge is needed 
Geography: Myanmar 
Gender: All (no gender specific)
Interests: learn a new language and people love to take quizzes 
The technology needed: all devices (mobile, laptop hence its website) 
Problem 1: No quiz app or website specifically in the Burmese language
Problem 2: Some quiz apps have too many functions leading to a complicated system. 
Solution of this design: Simple design even for people unfamiliar with the website, light website, design familiar with Myanmar people
A B C D E F G H I J K L M N O P Q R S T U V W X Y Z
a b c d e f g h i j k l m n o p q r s t u v w x y z
1 2 3 4 5 6 7 8 9 0
TItle – Montserrat | 45px | Weight (700)
Heading 01 – Montserrat | 30px | Weight (300)
Text – Montserrat | 15px | Weight (300)
English Quiz
Let's out your English skills and practise with us.

Subscribe for your future!
Knowledge is power. So don't miss out on your new
opportunities to grow your future.
https://t.me/LaylineSayar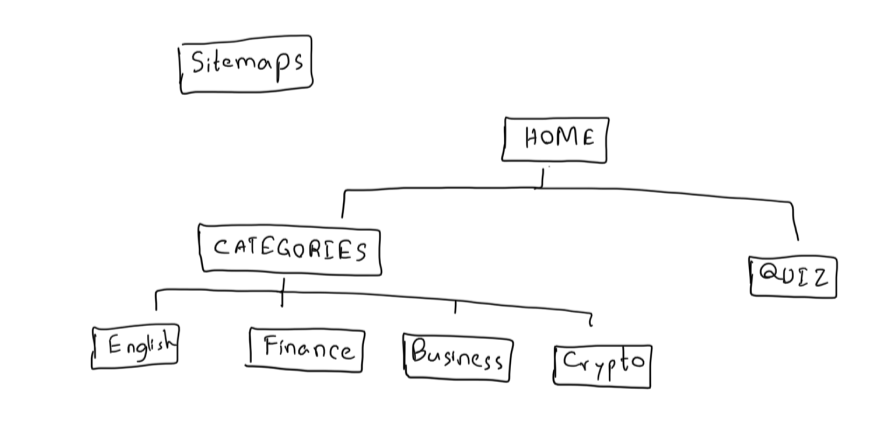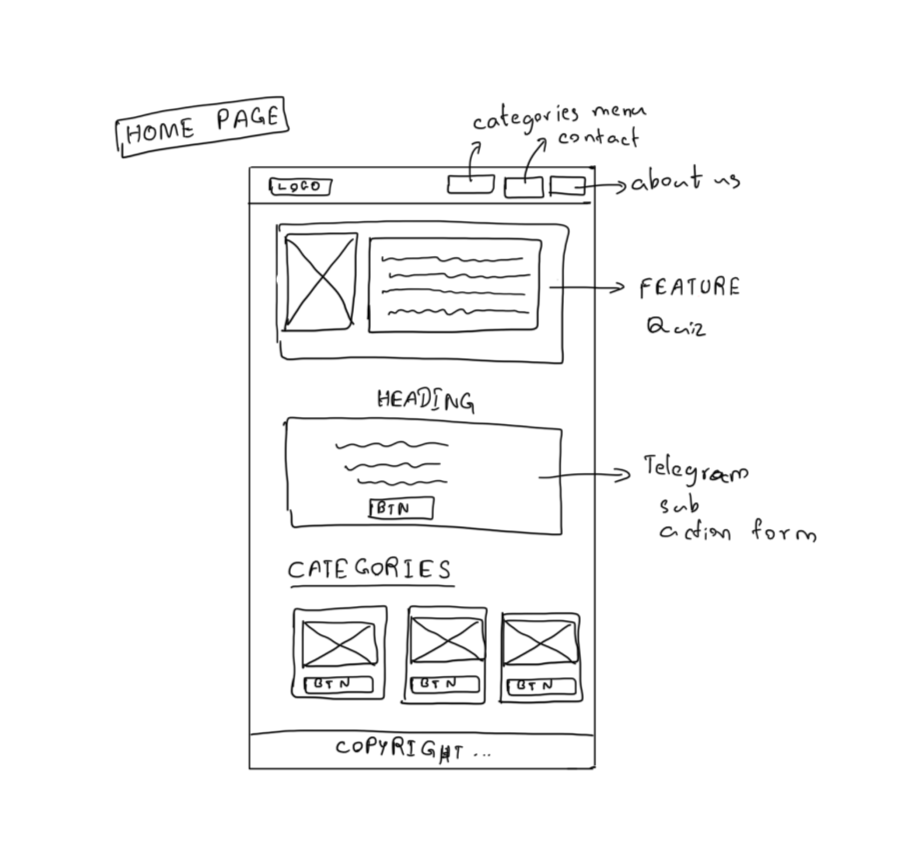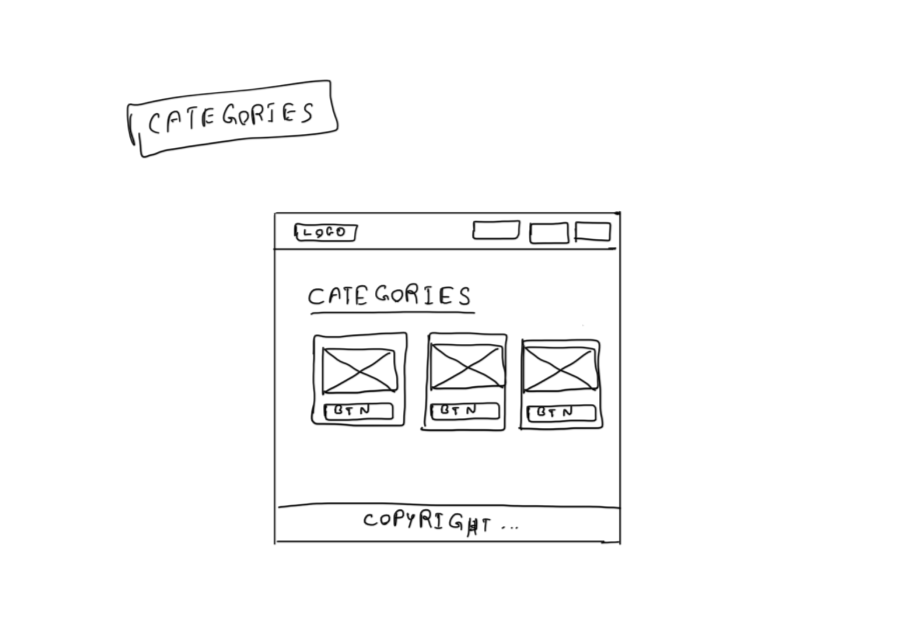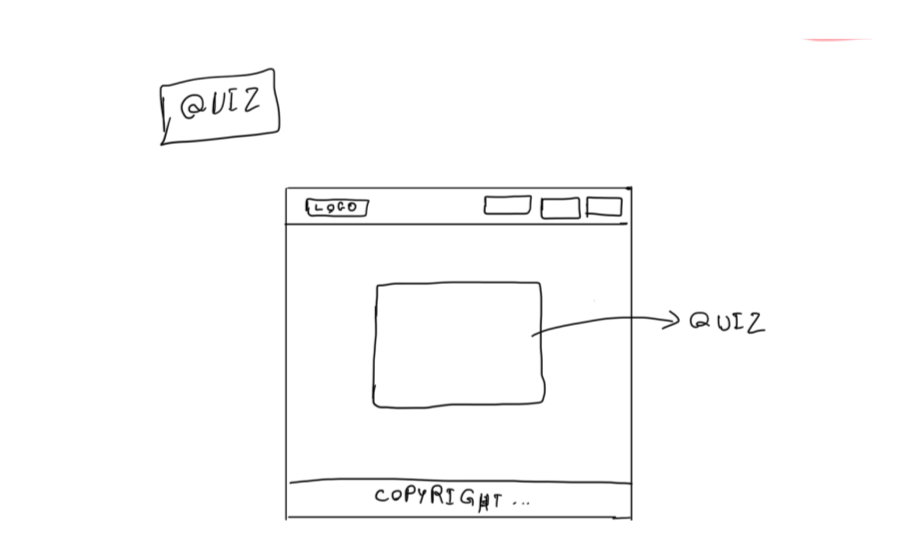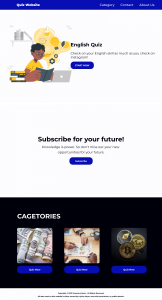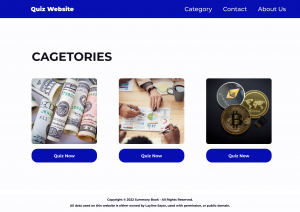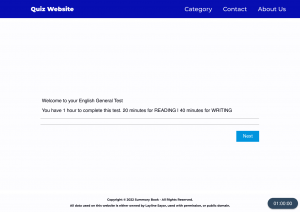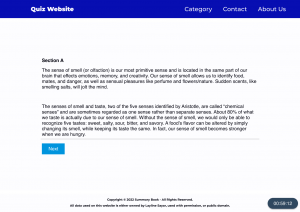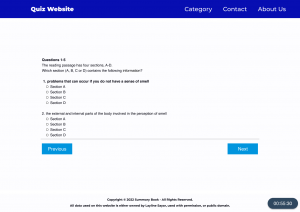 The design is quite sample and easily understandable what to do next.
I don't know what to said; it's too sample, but I can easily understand and know what to do and how to use it. Adding some animation or colour would be great.