ASK Tech is a local retail company that specialized in technology products and services. The company approached me to redesign their logo and business card in order to modernize their image and better reflect the quality and professionalism of their brand.
I began the design process by researching the company and its target audience, as well as analyzing the competitive landscape. This helped me identify key design elements that would be important to incorporate into the new logo and business card.
For the logo, I chose a sleek, modern font and a bold color scheme that conveyed a sense of innovation and trustworthiness. I also incorporated a stylized "A" into the design, which gave the logo a unique and memorable shape.
The business card design complemented the new logo, using a similar color scheme and a clean, professional layout. I included all of the necessary contact information on the business card.
The finished designs were well received by the client and have helped ASK Tech stand out in a crowded market. The company has received numerous compliments on their new branding, and they have reported an increase in customer inquiries since launching the new designs.
I was thrilled to have the opportunity to work with ASK Tech on this project, and I'm proud of the results we were able to achieve.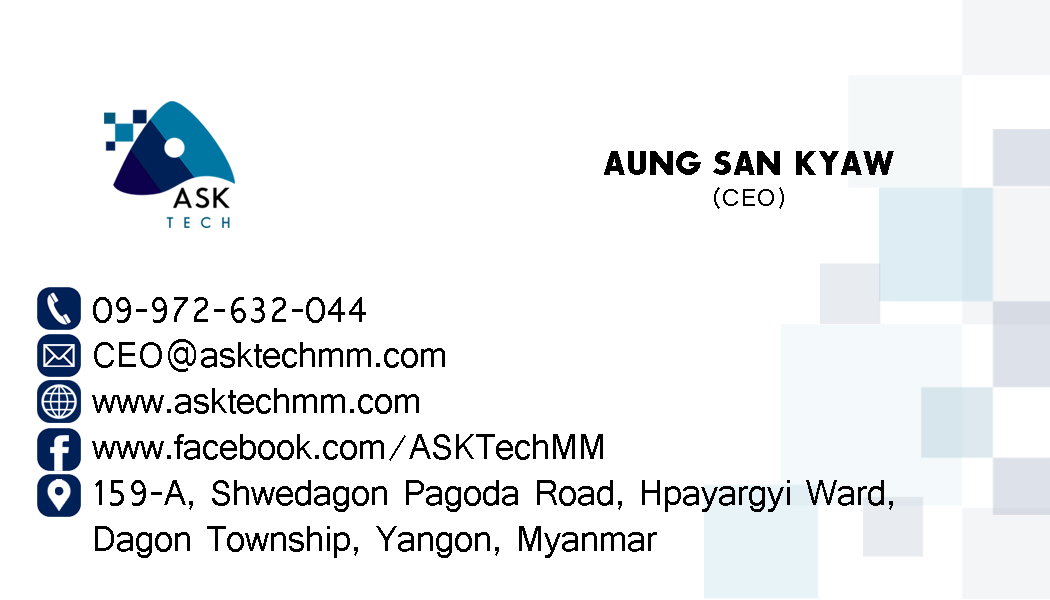 ---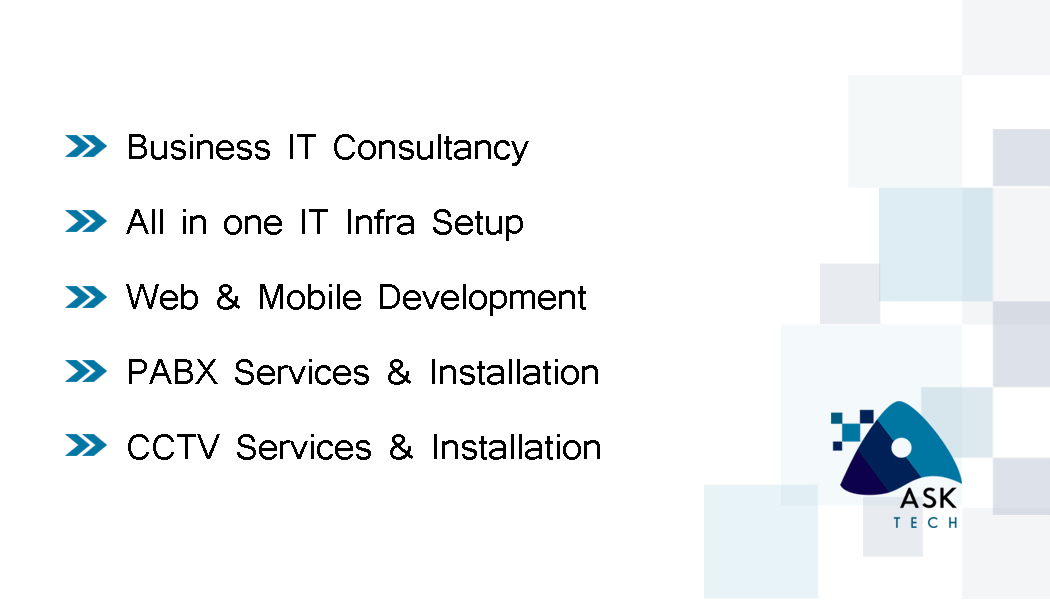 ---

---